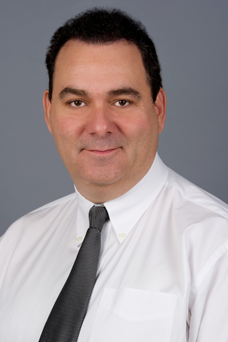 Gil Neuman
Chief Executive Officer
Gil is the heart and soul of Kent Security. He has been with the company since its earliest days and has proudly held just about every position imaginable. He's been a valet. He's served as a security officer. He was a patrol supervisor. He has held the title of Account Manager and numerous others on his way to being our CEO. Rest assured, nobody knows this company or understands our clients' needs better than Gil Neuman.
His leadership has taken our company from a small player in our home state of Florida to a major and revered force in Florida, New York and Texas, boasting a workforce of over 1,000 professionals. He takes great pride in providing superior security and services to municipalities, residential communities, commercial properties, schools, houses of worship and many other customers.
Gil is a devoted husband and proud father of three great kids – two sons and one daughter. He served his home country in the prestigious Israel Defense Forces (IDF) and earned his Bachelor of Science in Electrical Engineering from Florida Atlantic University in 1989.
Gil's personal passion is flying and he proudly boasts a Pilot's License. On the rare occasions when Gil is not in the office, he's likely soaring above it on his way to the Florida Keys.