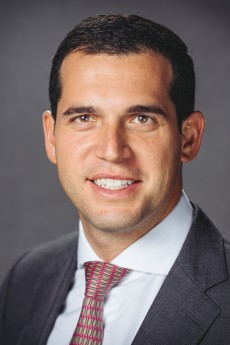 Alon Alexander
President, Kent Services: New York, Washington D.C., Seattle, Los Angeles.
Alon lives and breathes Kent Services. He grew up in the business and, worked his way up through the company, following the example of his parents, Orly and Shlomy Alexander and his uncle, Gil Neuman. Alon began working at Kent at the age of 16, digging trenches and running wires for security systems. He's learned every aspect of the business hands-on and over the years has expanded Kent's reach from South Florida to New York, DC, Seattle, Portland and Los Angeles.
Alon is an entrepreneur and his spirit plays a vital role in bringing our customers new and improved services. In fact, during the summer of 2009, right before starting law school, Alon opened the New York office of Kent Services. Today, that office proudly boasts more than 600 associates and serves some of the premier names in Manhattan real estate, including Stellar Management, Douglaston Development, JDS and Fortis Property Group . Alon also spearheaded Kent's expansion into janitorial and maintenance services, which have become their fastest-growing business areas.
Alon graduated from the University of Maryland is 2008 with a Bachelor's Degree in Criminal Justice and received his Juris Doctorate from New York Law School in May of 2012.